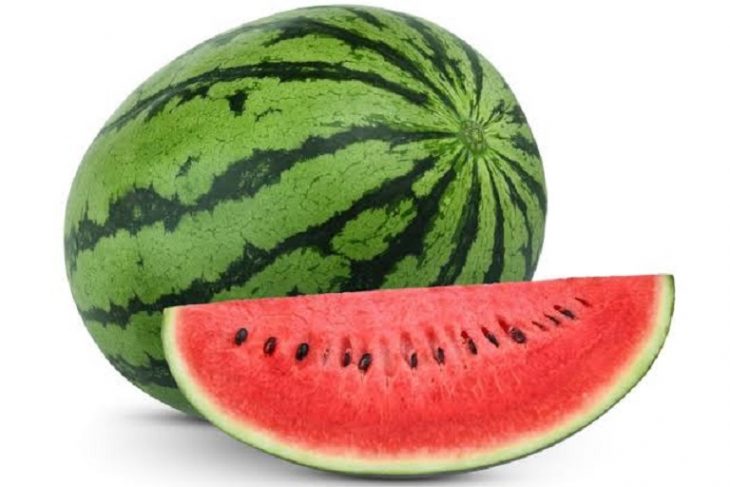 Health Benefits of Watermelon
Nutritional Value: Watermelon is considered to be a great health building food because of the large amount of easily assimilable sugar present in its juice. Its rich in vitamin B, vitamin C, antioxidant lycopene and beta-Carotene.
Therapeutic Use: The juice is used in typhus fever as an antiseptic. It's a useful cooling drink in hepatic congestion and Intestinal Catarrh. Watermelon seeds help in lowering the blood pressure thus can be used by high blood pressure patients. The vitamin C and beta-Carotene in watermelon help protect skin against premature ageing.