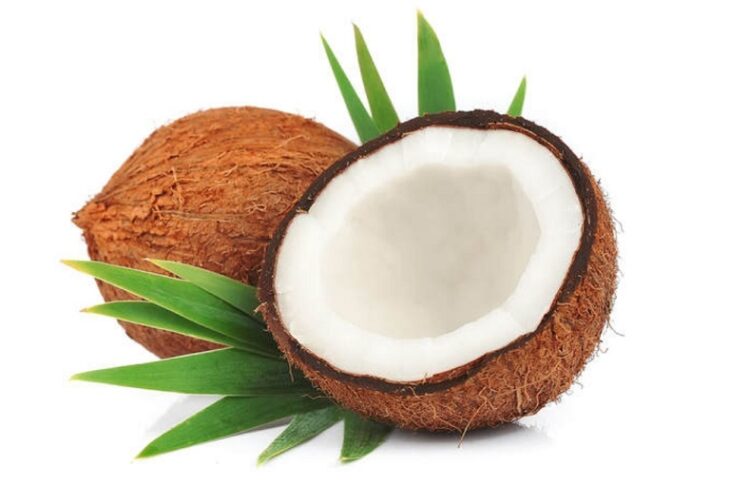 Health Benefits of Coconut
Nutritional Value: Coconut is highly nourishing food item. The protein content of Coconut is of high quality, containing all the amino-acids. It is also rich in potassium, sodium, magnesium and sulphur. Coconut has a high oil content which resembles the butter in physical and chemical properties.
Therapeutic Use: Can be used in cases of Intestinal Worms, Acidity, Digestive System Disorders, Cholera and Urinary Disorders. It is also good for Vomiting, Nervousness, Fatigue and Weakness.