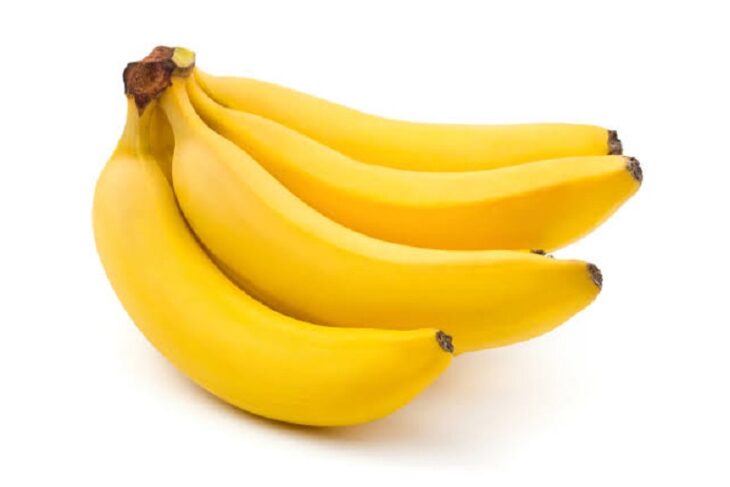 Health Benefits of Banana
Nutritional Value: A large Banana supplies more than 100 calories. It has a rare combination of energy value, tissue, building elements, proteins, fibre, vitamins and minerals like manganese, potassium, phosphorus, zinc and iron.
Therapeutic Use: Intestinal Disorder, Constipation, Dysentery, Arthritis, Anemia, Acne, Tuberculosis, Kidney Disorders, Malnutrition and Allergies. They also contain tryptophan, which the body converts to serotonin to aid peaceful sleep.