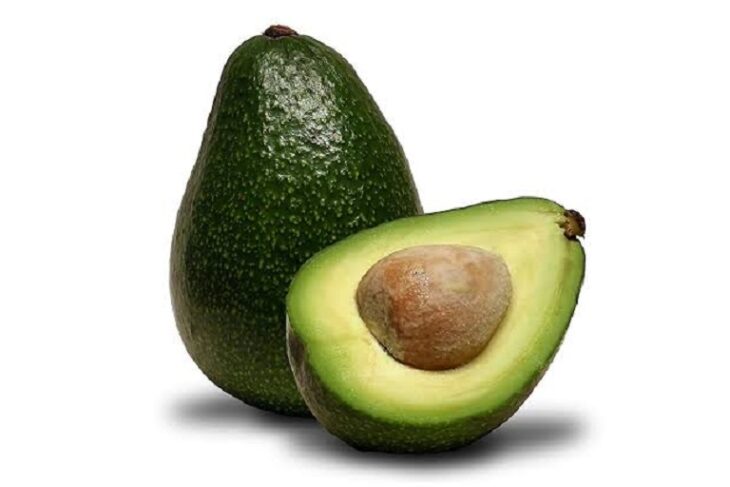 Health Benefits of Avocado Pear
Nutritional Value: Avocado is rich in Calcium and Phosphorus. Avocado contains more fat than any other fruit except the Olive. It contains a sufficient amount of Vitamin A which maintains high resistance against bacterial infection. They are rich in antioxidant vitamins C and E and also contain vitamin B.
Therapeutic Use: Avocados contains monounsaturated fat which can help to lower cholesterol. They are also source of linoleic acid (known as omega-6 fatty acid), which the body converts to gamma-linolenic acid (GLA), a substance that helps to thin the blood, soothe inflammation and improve blood-sugar balance. Avocado are beneficial for Digestive Disorders, Bad Breath, Diabetes, Bright's Disease and prostate gland.