Staying fit is one of the best ways to keep our bodies healthy and strong. Fitness helps improve your overall well-being and quality of life. Fitness is an important aspect of our overall well-being for several reasons.
Some may ask, what really is fitness and why should health and fitness be part of someone's life? Staying fit does not necessarily mean that you can lift heavy weights or run a marathon. By staying fit, we improve our physical, mental and emotional health which enables us live our lives to the fullest.
Healthcare professionals are becoming more and more aware that the three aspects of a person (physical, mental and emotional) all have roles in the state of our physical health. For example, if someone is going through a great deal of emotional or mental stress, it can make them fall sick. This can in turn lead to heart attacks, ulcers, digestive problems, strokes and so on. On the other hand, if the body is fit, the person will be in a much better condition to be able to defend against various physical illnesses.
Why It is Important to Stay Fit and Healthy.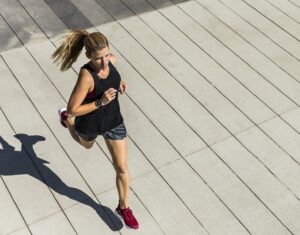 It is very important for one to stay physically fit and healthy. Take a look at some reasons why you should make health and fitness part of your life.
1. Fitness Lowers Your Blood Pressure.
Staying physically fit helps keep blood pressure under control. The heart is a large, muscular organ that needs proper exercise to stay healthy. When you are fit and healthy, your heart is less expected to develop several heart diseases discovered in a lot of people nowadays. Walking still remains a vital way to stay fit. In doing 2000 steps every day, you are exercising the heart and keeping your joints flexible.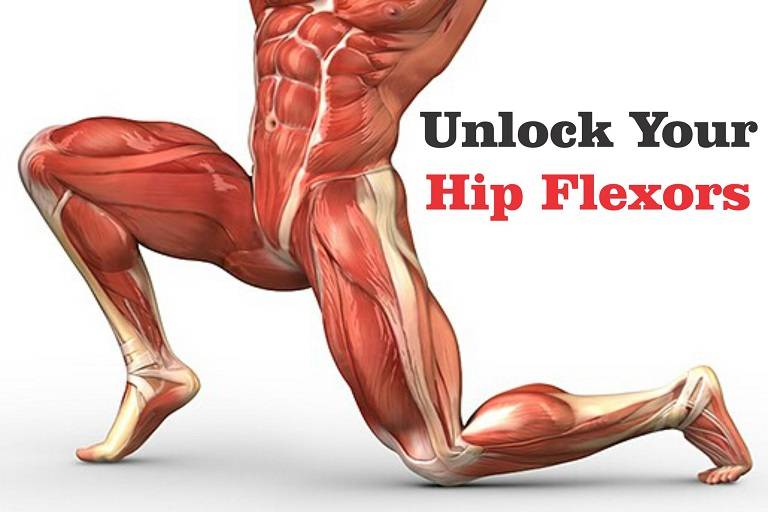 2. Fitness Strengthens Your Muscles.
It is advisable for one to do regular exercise in order to stay fit and healthy. The benefits of regular exercise in order to stay fit can't be ignored. Fitness is great for anyone with arthritis or stiff muscles. Performing gentle exercise like walking or swimming helps strengthen the muscles, joints and ligaments in order to improve motion.
3. Fitness Improves Your Emotional Health.
Emotional health is a very important aspect of mental health. Staying fit is due to physical activity or exercise; performing these exercises helps improve our emotional health. With a sound emotional health, we will be able to deal with negative emotions and reduce feelings of weariness and depression. Social interaction with people is also very essential to help you feel great about yourself and your life.
4. Staying Fit Helps You Maintain a Healthy Weight.
Are you struggling with weight loss and want to find out how to maintain a healthy weight? When a person is overweight, it causes a great deal of problems, from worn joints to heart disease and several problems in between, along with making you feel bad about your physical appearance. When a person is fit and healthy, their self-esteem will be improved making them become happier and confident as they engage with other people and activities.
Conclusion:
In order to stay fit and healthy, go for a walk when you wake up in the morning. Every day take a step further than you did the previous day. Practice doing regular exercises to help you stay fit 24/7. Lastly, remember to consult your healthcare professional before you begin any fitness routine.