Life insurance is agreement between a policy holder and the insurance company, in which the life insurance company pays a particular amount to the insured person's family upon death. Come to think of it, no one really wants to think about dying or witnessing the death of a loved one. And while death is inevitable, it is important to insure your loved ones to prevent them from experiencing any financial difficulty in the future. If you want to learn more about the benefits of life insurance, we advise you take a look at some good reasons to consider life insurance.
1. It Is a Reliable Financial Plan.
Life insurance secures your loved ones financially. It secures their health and finances in the future, which gives you peace of mind knowing that your loved ones are financially protected..
If you are aware of someone who would struggle financially when you die, you should start considering life insurance. The money from the policy's death benefit can assist your family in covering pressing financial needs like funeral costs, daily living expenses and college financing.
2. It Is Not Expensive.
A lot of people still believe that life insurance is either too complicated or too expensive to consider. As a matter of fact, life insurance is not as costly as you imagine and it can easily be accessed. For instance, a healthy 30-year-old, can get a 20-year term life insurance policy with $250,000 of coverage for around $13 per month.
3. It Builds Cash Value Over Time.
Cash value or cash-surrender value is included in permanent life insurance, which implies that it can build cash value over time in addition to offering a death benefit to your beneficiaries. Similar to most retirement and tuition savings plans, cash values can accrue on a tax-deferred basis and be utilized in the future for any purpose you intend (e.g. a down payment on a home, college fees or money for your retirement.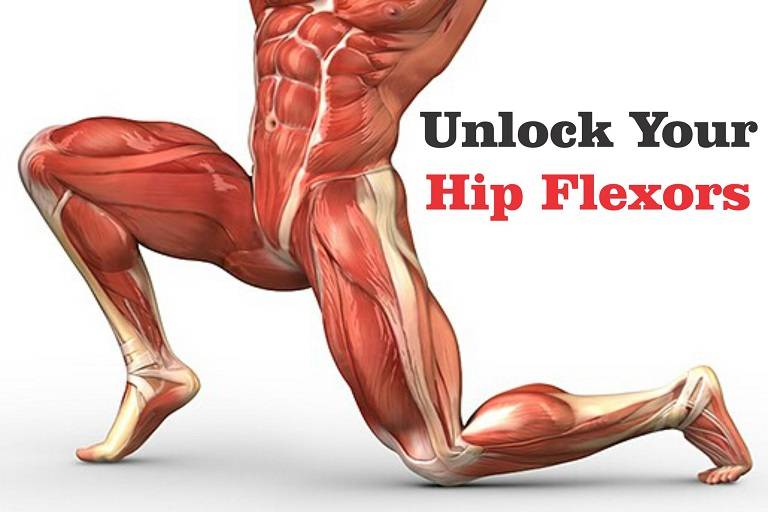 This can be a great option as the borrowing rates are moderately low and it is not reliant on credit checks or other limitations. Always remember that, you are in the end responsible for repaying any loan to ensure that your beneficiary gets the death benefit you had intended for them.
4. Life Insurance Is a Lot More Than You Think.
Riders to a life insurance contract or a particular kind of policy, can increase your coverage. Riders are basically additional benefits that a policy holder can buy to add on to a life insurance. For instance, you could have a life insurance policy, sometimes regarded as hybrid policy, that includes a long-term care benefit to cover long-term care services. If you need this, you can take advantage of it, or else there is a death benefit for your beneficiary. There are several riders available that can assist you customize and increase your coverage.
5. It Increases Your Retirement.
If the financial duties you had when you first bought a permanent life insurance policy have ended, your policy can go for a new life and benefit your retirement. Organized properly, your policy can offer additional retirement revenue by policy loans and withdrawals or yet options for long-term care benefits. Life insurance can also increase a pension by adding a surviving spouse's income, or founded into a life insurance trust to let you to pass on to your inheritors outside of your estate.