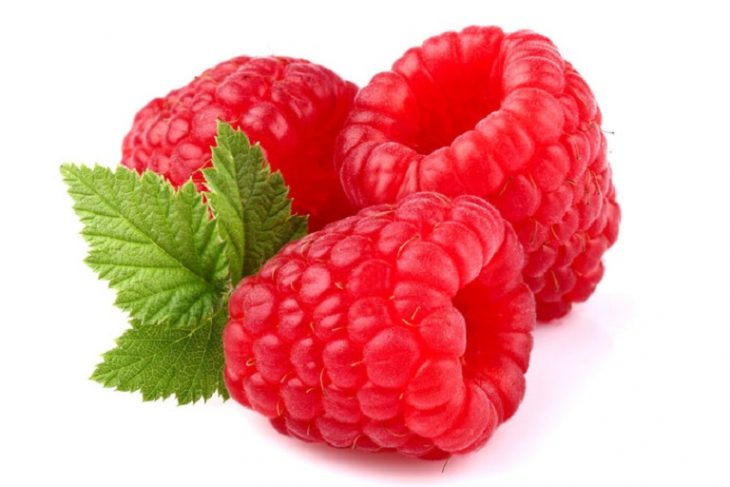 Health Benefits of Raspberry
Nutritional Value: One of the top fruit sources of fibre. They contain high levels of vitamin C and manganese and are high in antioxidant anthocyanins. They also contain vitamins B3, Biotin (B7), Folate (B9) and Iron.
Therapeutic Use: Raspberries are helpful for keeping cholesterol low and improving digestion, as well as detoxifying the body. Raspberries have anti-cancer properties, and may be especially useful for preventing cancers of the mouth, throat and colon.